CHRISTIAN LIFE KIDS
Ages 0 - 6th Grade
At Christian Life Kids, we want to raise up world changers who are passionately in love with Jesus. We partner with parents to help your children discover God and His plan for their life.
SUNDAYS
We offer services for kids, newborn through 6th grade, each Sunday during our 10am service.
They'll experience worship, a lesson, connection with others, and activities with our incredible team. It's our goal to bring the Bible to life and cultivate a love for Jesus.
Dreamers
A safe, caring environment for newborn-24 months.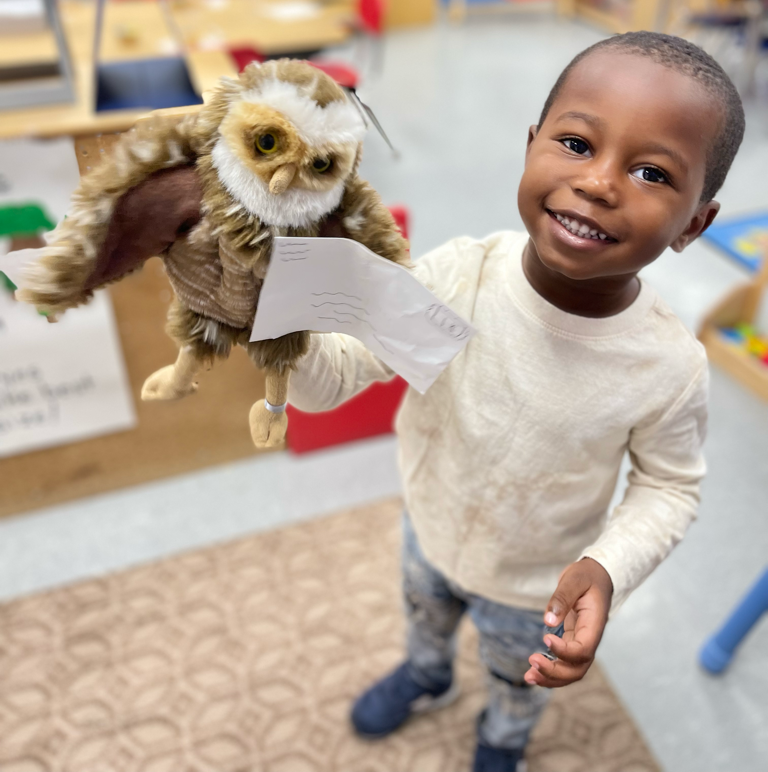 Heroes
A safe, fun, and developmental space for ages 2-4.
Legends
A safe, interactive experience for K-Grade 6.
At Christian Life, we make no exceptions when it comes to your child's safety and want them to feel at home here with us.
When you arrive, your family will be set up in our database, allowing for a quick and secure way to check in each week using our Church Center app, which can easily be downloaded on your phone.
After checking in through Church Center, a QR code will be generated on your phone. You'll then scan your QR code and your child's nametag will print. Church Center will display a check-out code that you'll use when picking up your children.
In addition to our check-in and check-out procedures, all of our Kids volunteers have been given a background check and are fully trained to ensure the best possible experience for your kids.
WEDNESDAYS
Classes begin nightly at 6:30 during the school year. In addition to our nursery, we offer classes for boys and girls from preschool through 6th grade.
Girls Ministries
Girls Ministries discipleship program seamlessly weaves fun and biblical training together with the goal of seeing every girl moving toward a deep relationship with Jesus Christ, feeling safe and secure in her discovery of who God intended her to be and realization of her potential in the kingdom of God.
Royal Rangers
The Royal Rangers program mission is to evangelize, equip and empower the next generation of Christlike men and lifelong servant leaders. We want our boys to have a real relationship with Jesus, develop their character, and understand their purpose.